HYDRATING
MOISTURE
Rich, plant-powered, & packed with all the nourishment your skin needs.
It's Stick Season in Vermont
Discover nature's finest hydration for skin. Lift your spirits with aromatherapy. Heal with plant-power.
Handcrafted in Vermont
Skincare, Herbal Remedies, and Aromatherapy products made with love.
Healthy skin, beauty at every age.
Experience our Quality, Read our Ingredients, Love our Value! No Nonsense, Simply Pure By Nature
Why you'll love us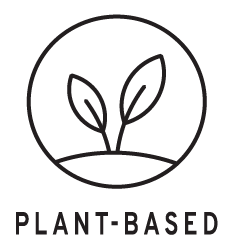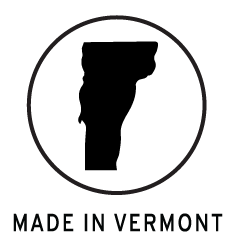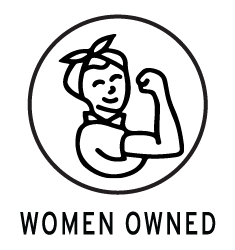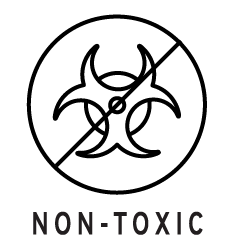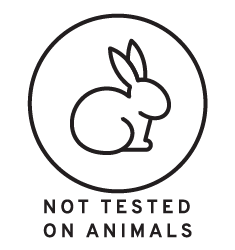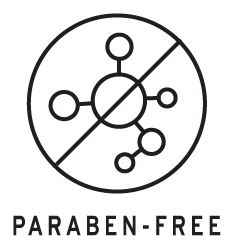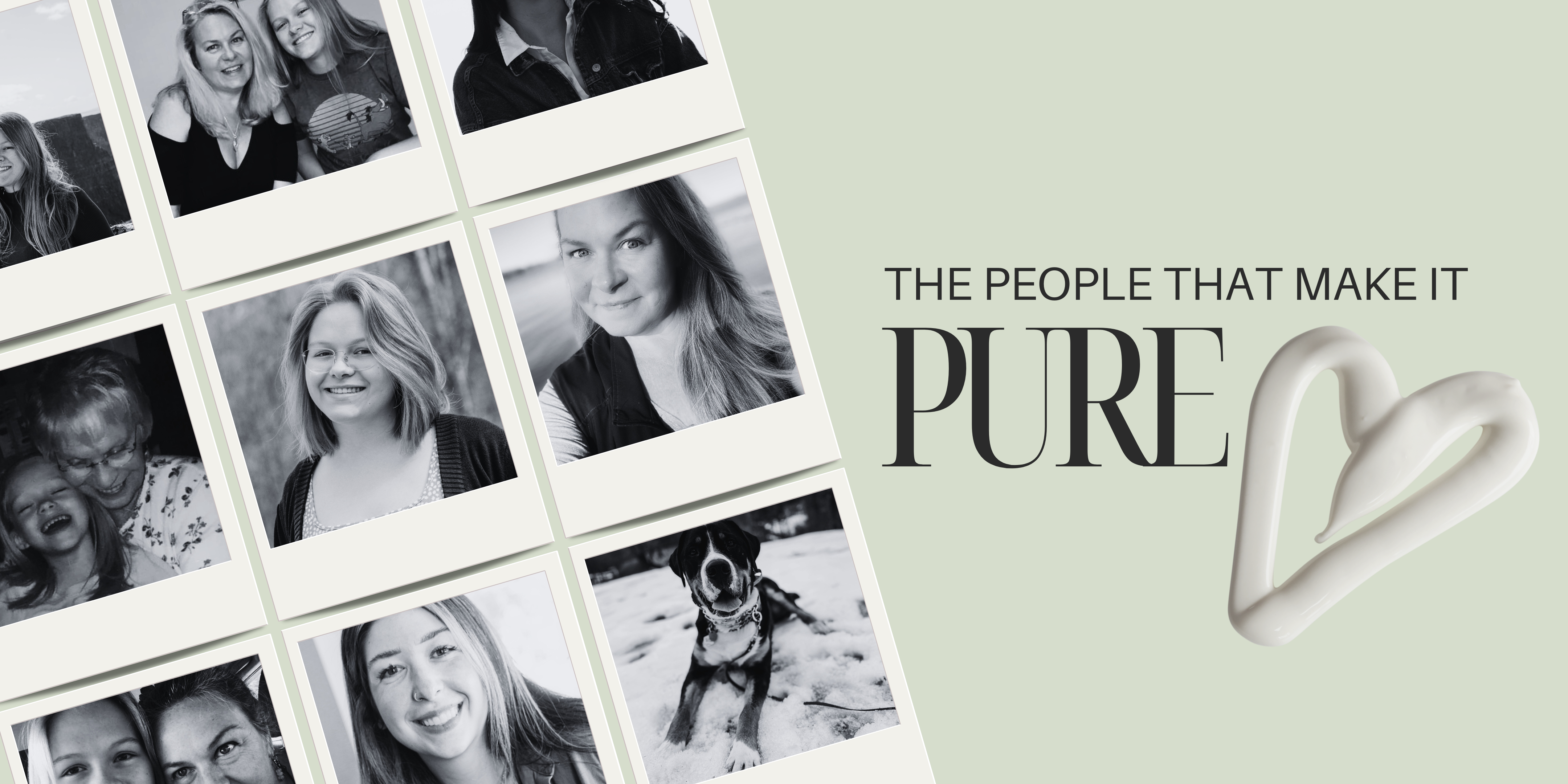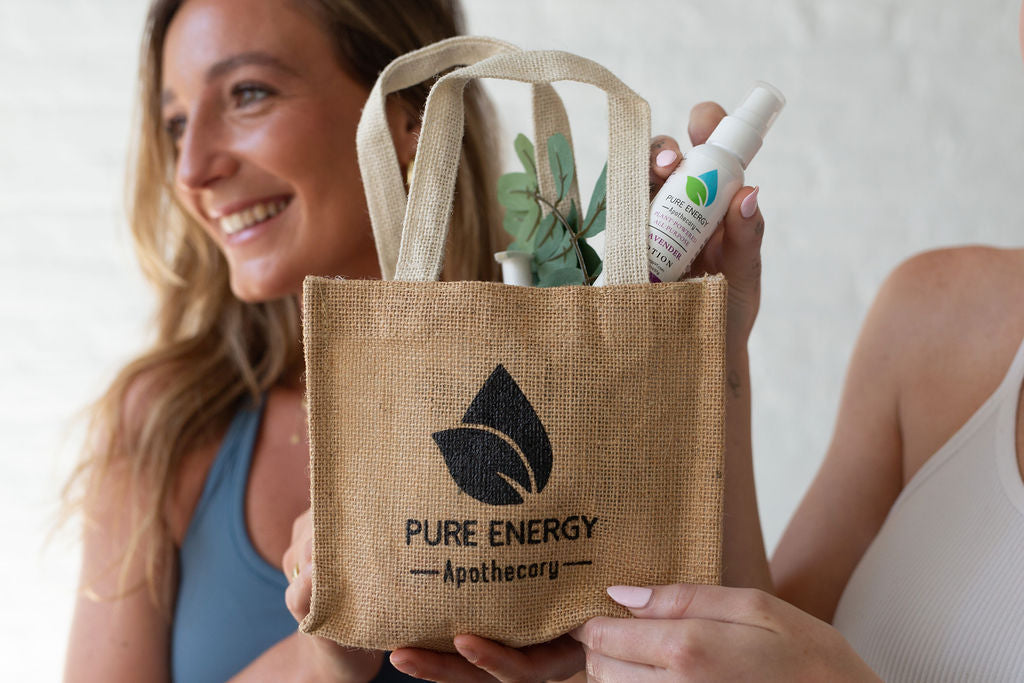 Save money on your favorite products
★★★★★

I have extremely sensitive dry skin. Every other lotion I have used has aggravated my eczema. I have tried many many natural lotion products that haven't helped. This lotion healed it 100% within a week of starting it.

Lindsay Kittell
★★★★★

My skin feels so smooth and smells so wonderful!! Using a combo of the body butter. Body lotion and salt scrub and I'm in heaven!! Great job.

Ally Marie Burbo
★★★★★

This is seriously the best lotion I have ever used, I use it every morning and night and my skin always feels very moisturized but it doesn't leave my clothes and anything else I come in contact with all greasy like other all natural lotions I have used.

Claire Curtis
★★★★★

I know I know, you've heard others use such terms as "best ever" so it couldn't be THAT good. Oh but this stuff is. Perfectly thick yet easy to smooth on skin. I'm about to run out and thanks to my local Hannaford here in Brrrrlington, VT my winter skin is so happy. Even my husband loves this lotion.
★★★★★

I gave these as gifts this year because they feel so good to your lips. It is like getting a spa treatment and during the winter months a must. Bonus they also come in some shimmering colors. Once you try these you won't use anything else. LOVE and Vermont made! BUY local!

Alexsys Thompson