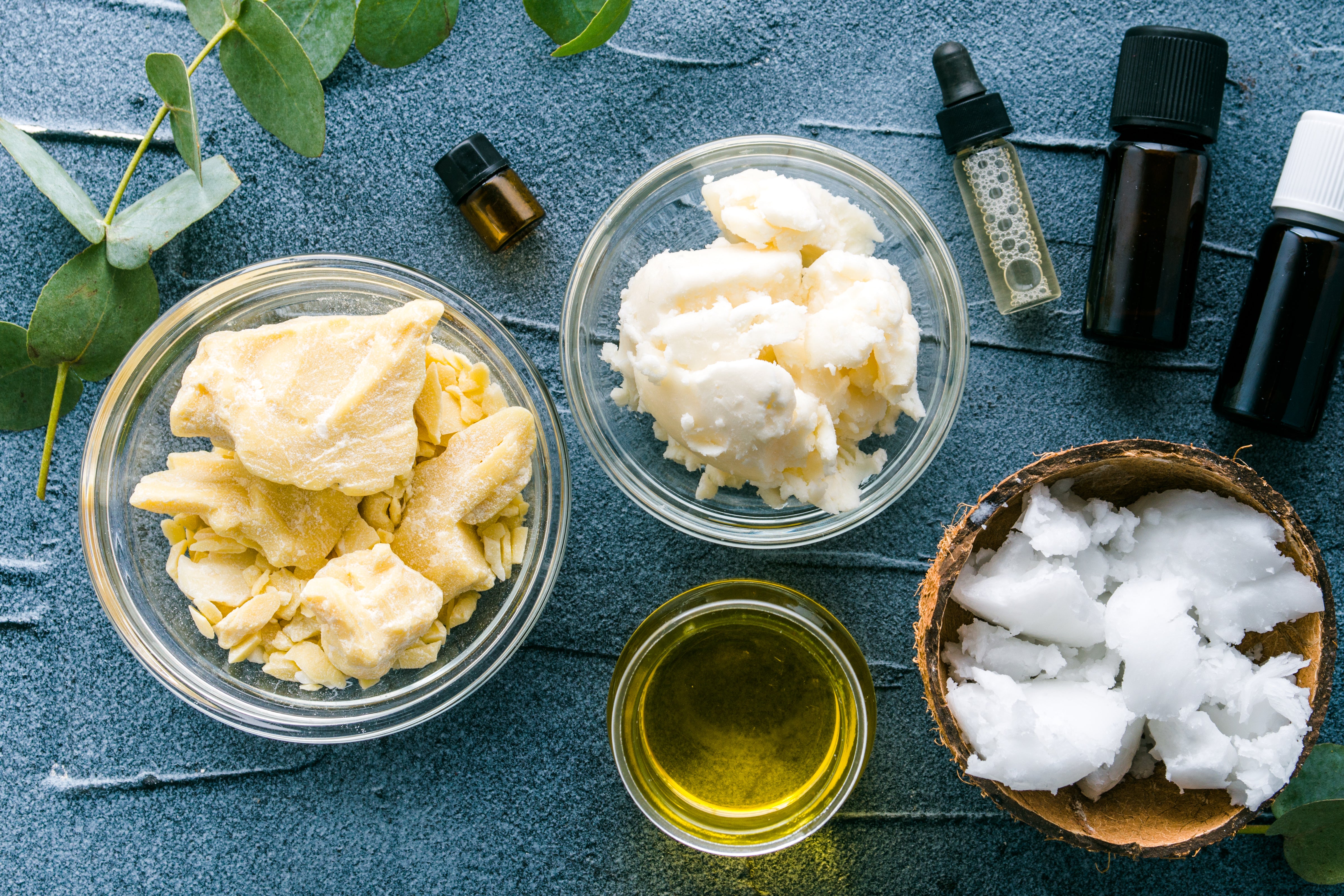 No nonsense, simply pure by nature
At Pure Energy, we believe that what you put on your skin matters. We only use the finest of ingredients and pick our ingredients with your wellbeing in mind.
Aloe barbadensis leaf juice
Aloe barbaensis leaf juice is a great moisturizer, anti-bacterial and many anti-inflammatory properties making it a potent ingredient for healing wounds, reducing any signs of sunburn and helping dehydrated skin to lock in moisture.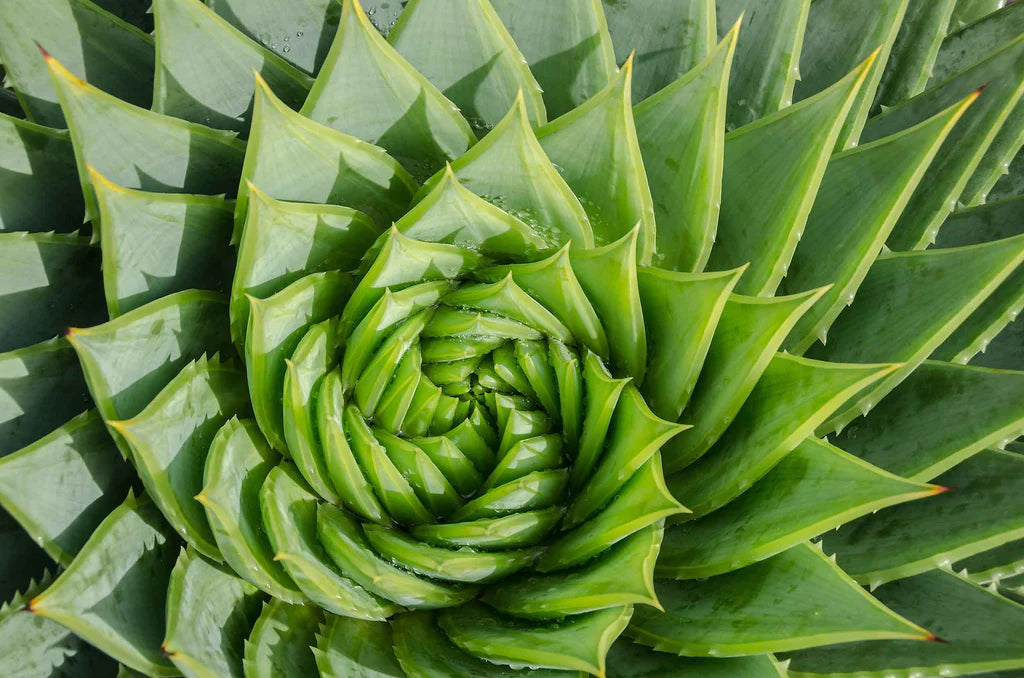 Jojoba Oil
Simply put, jojoba oil (pronounced ho-ho-ba) comes from the seed of a drought-resistant shrub called Simmondsia Chinensis, and is native to Arizona, California, and Mexico. Jojoba oil is a naturally sustainable, desert plant that needs very little water compared to other high-water consuming crops.